Ceramic combustion plates or crucible lids
Plates as furnace accessories
Plates made of DEGUSSIT ceramics belong to the category of furnace accessories. Due to their high resistance to corrosion and dimensional stability, they are primarily used by universities and research laboratories in high-temperature annealing and melting processes (e.g. as combustion trays or crucible lids).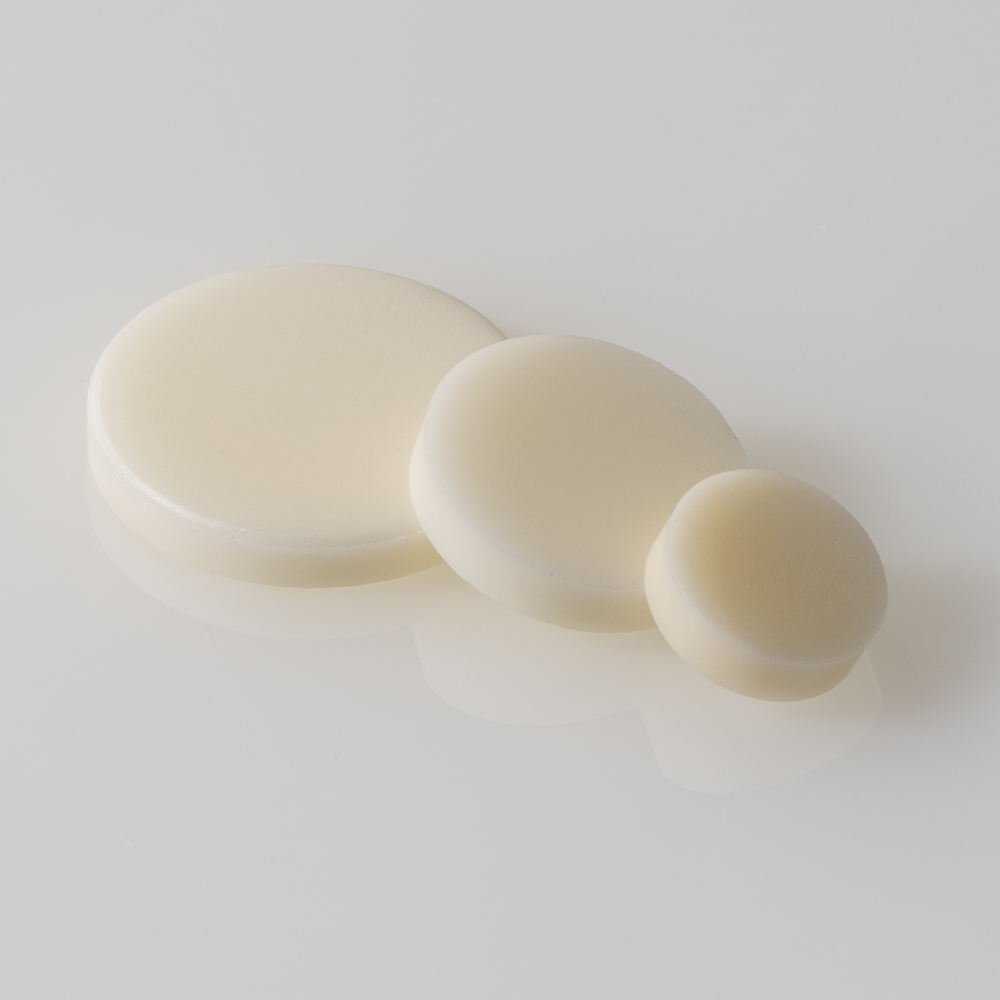 High-temperature and corrosion resistant sintering base made of DEGUSSIT ceramic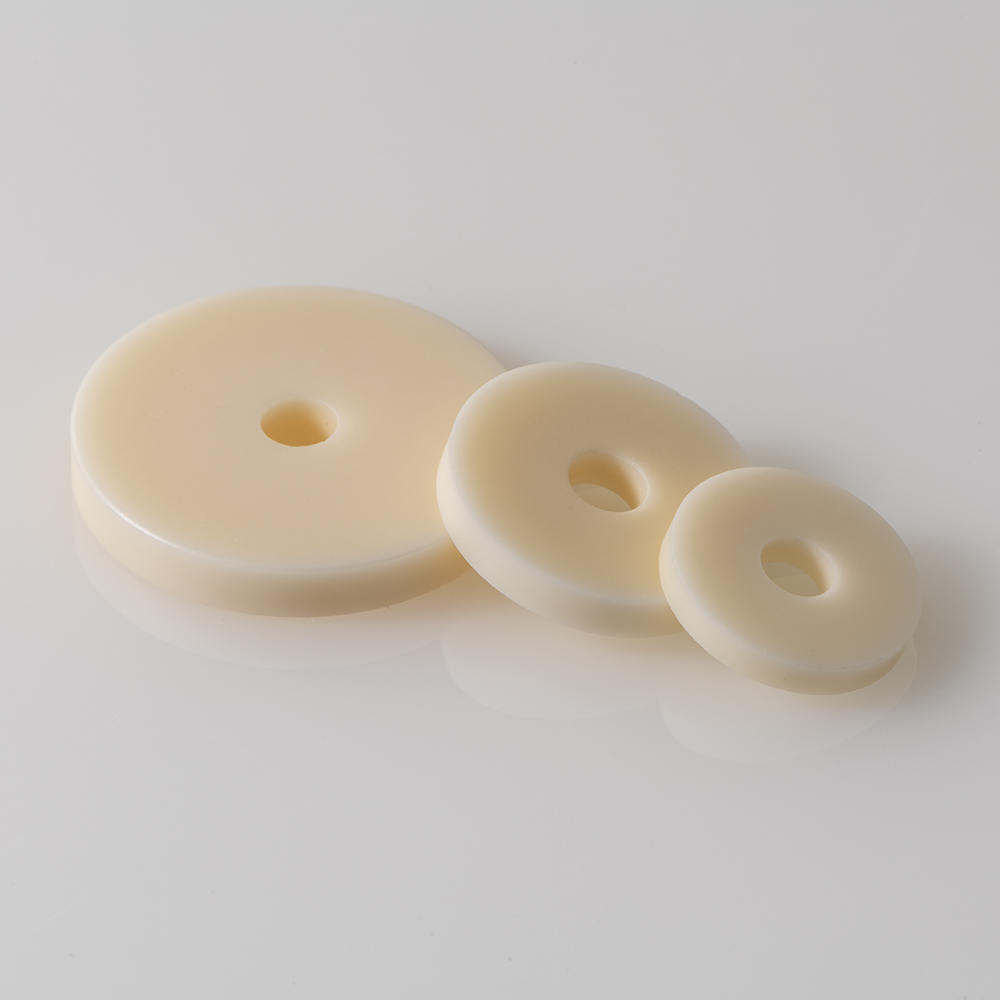 Round plates with a hole can be used as crucible lids if e.g. evaporation or temperature measurement inside the crucible is required.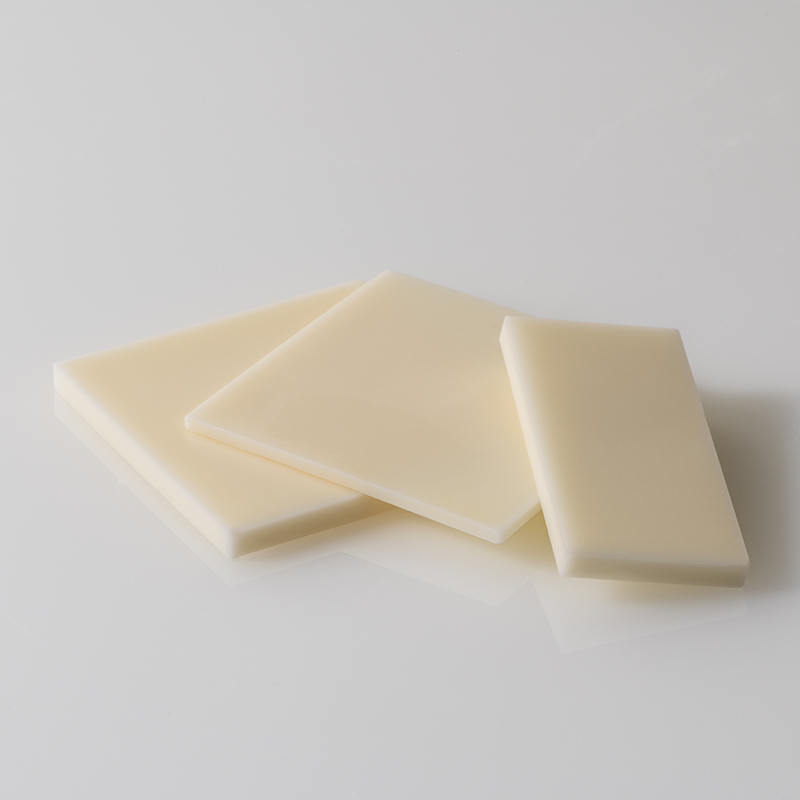 Ceramic plates rectangular
High temperature resistant plates made of DEGUSSIT ceramic can be used as sintering base, covers for annealing boxes or serve as raw material for further processing.