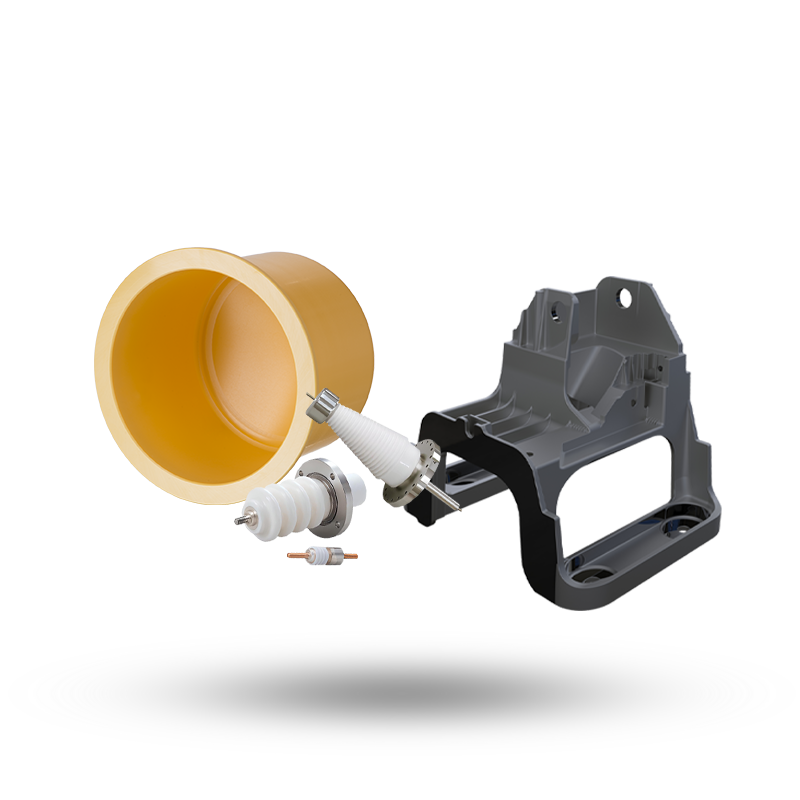 KYOCERA Fineceramics Europe GmbH
We consider ourselves a partner in the development of solutions made of technical ceramics that create added value for our customers and sustainably secure their technological edge.
Our team will advise you comprehensively on the selection of ceramic
materials, the product design and the project execution -
from the development stage through prototype production to series production.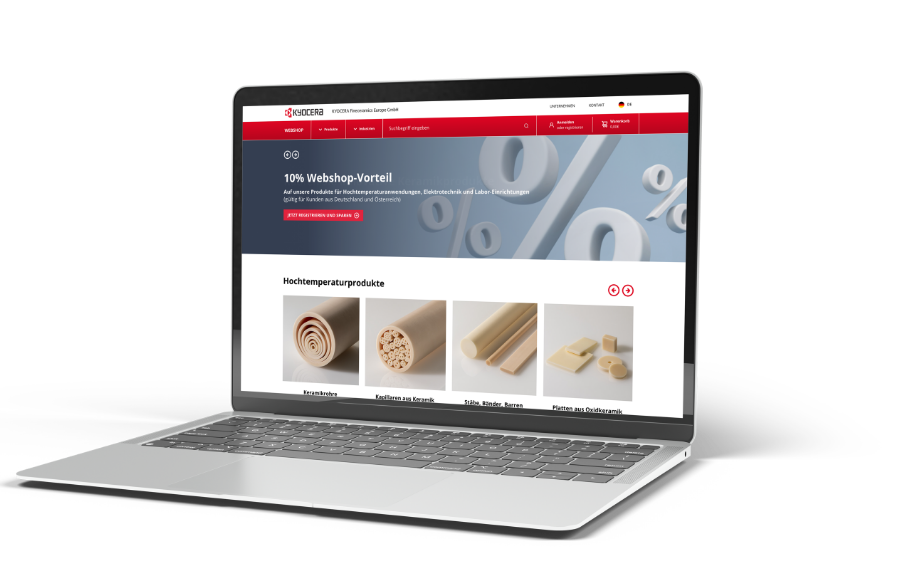 Products
Order our technical ceramic products online
A wide range of products is available in our webshop.
Markets
Our expertise for your application
With more than 150 years of experience, we offer
ceramic solutions for various industries.
Materials
Our high-performance ceramic materials
Continuously monitored and developed, our materials meet the highest quality requirements.
KYOCERA Fineceramics Europe GmbH
This is us
KYOCERA Fineceramics Europe GmbH is a subsidiary of KYOCERA Europe GmbH which belongs to the Kyocera Group headquartered in Kyoto, Japan. Today, the Kyocera Group, one of the world's leading suppliers of advanced ceramic components for the technology industry, offers over 200 different ceramic materials as well as state-of-the-art technologies and services tailored to the individual needs of each market.
100%
Ideas that move your business forward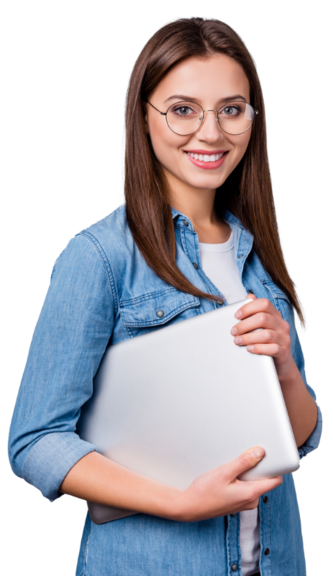 Create
your
future