The right solution for every requirement
Products made of Oxide Ceramics for sample preparation in laboratories
DEGUSSIT oxide ceramics are also convincing when preparing samples for raw materials analysis and materials analysis. The use of pure raw materials and decades of experience ensure process safety in accordance with industrial standards for the highest temperatures. The DEGUSSIT product range comprises a variety of annealing boxes, boats, and crucibles in different geometries and materials used for annealing and melting processes. The dense surface of DEGUSSIT oxide ceramics is highly resistant to particularly aggressive melts. The low SiO2 content of DEGUSSIT materials helps produce the widely recognised and impressive corrosion resistance, significantly enhancing the service time of crucibles.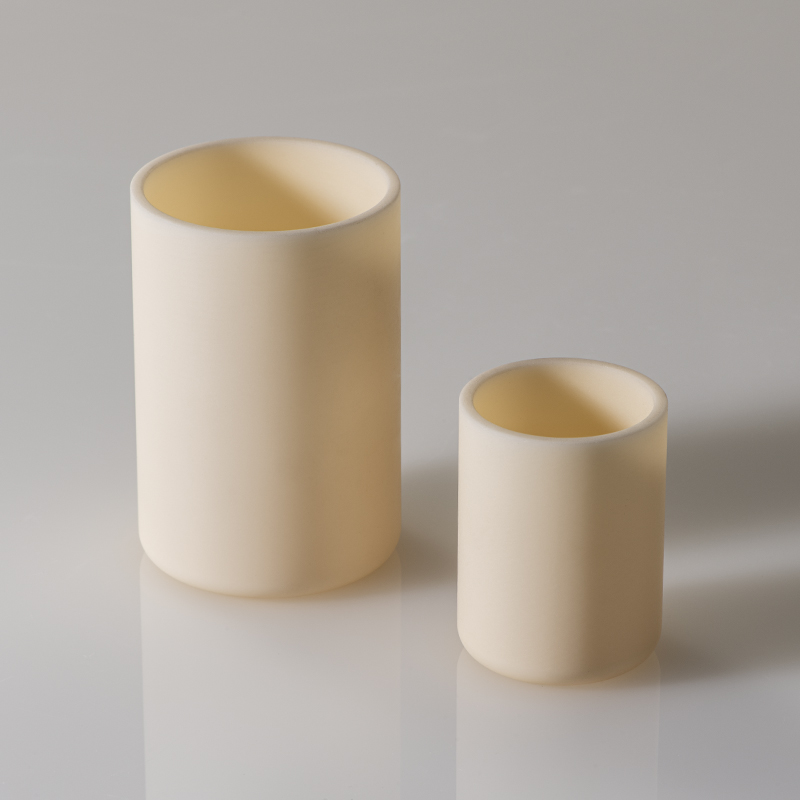 Cylindrical crucibles made of technical ceramics resist high temperatures and show abrasion-resistant surface properties.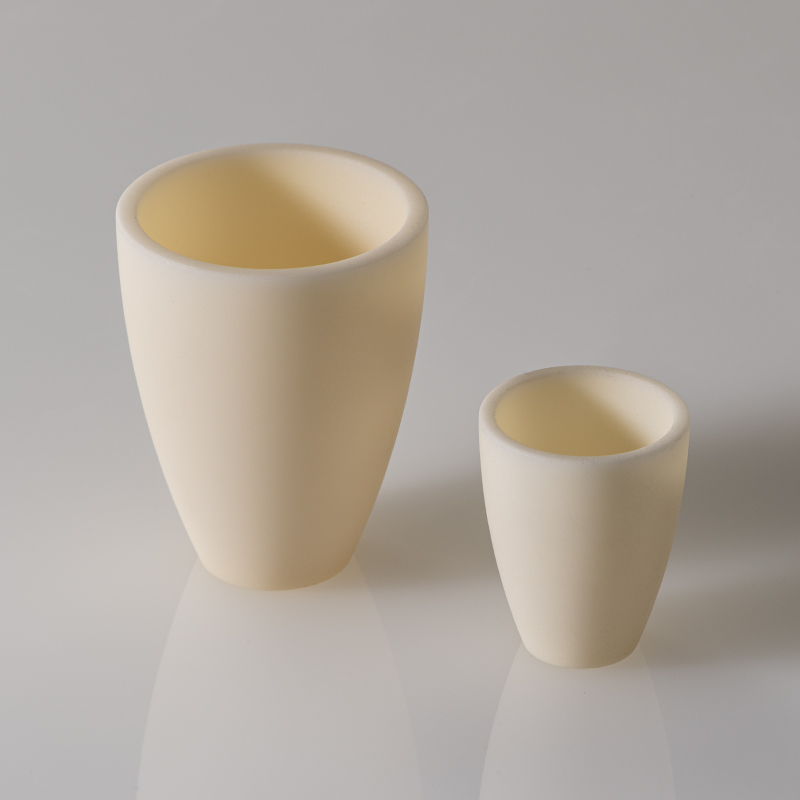 Crucible conical high shape
High conical crucibles are characterized by high dimensional accuracy and temperature resistance.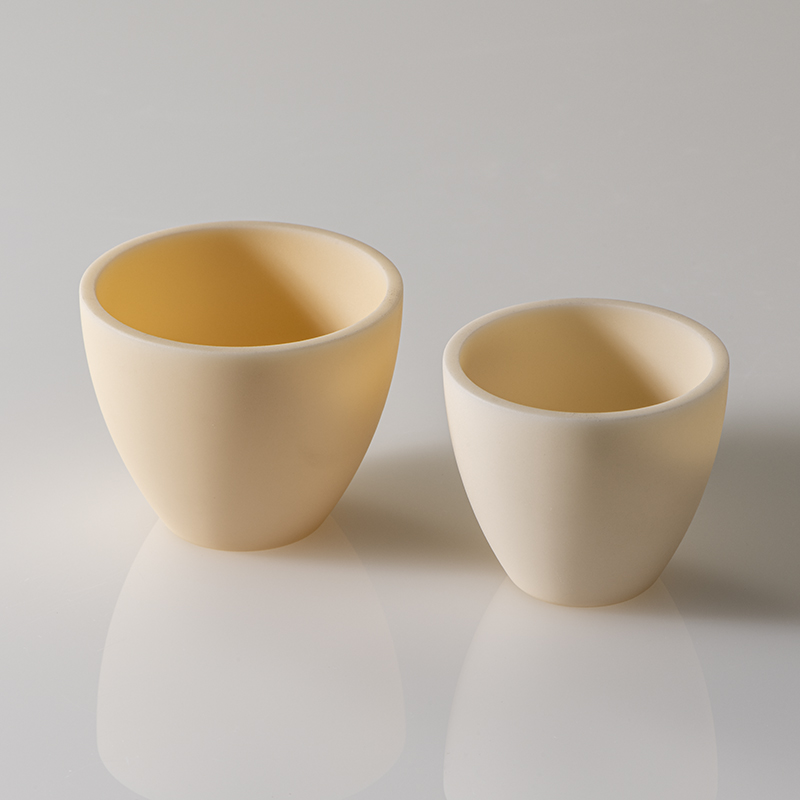 Crucible conical wide shape
Ceramic crucibles in conical wide shape are highly temperature resistant and show homogeneous surface properties.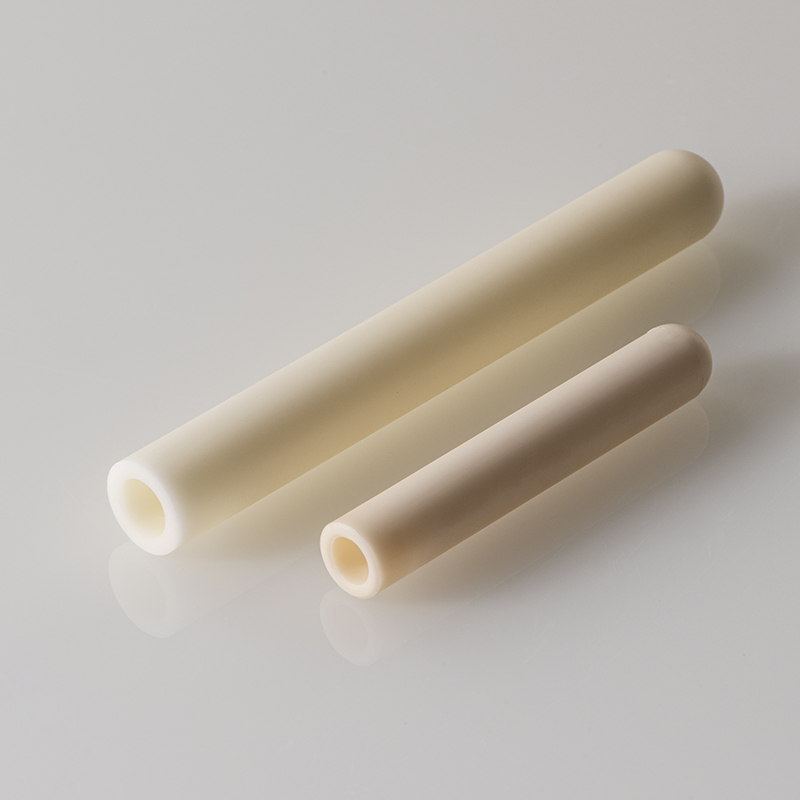 Tubular crucibles made of DEGUSSIT oxide ceramics guarantee precise measurement results as they do not show any outgassing or chemical reactions with the sample material.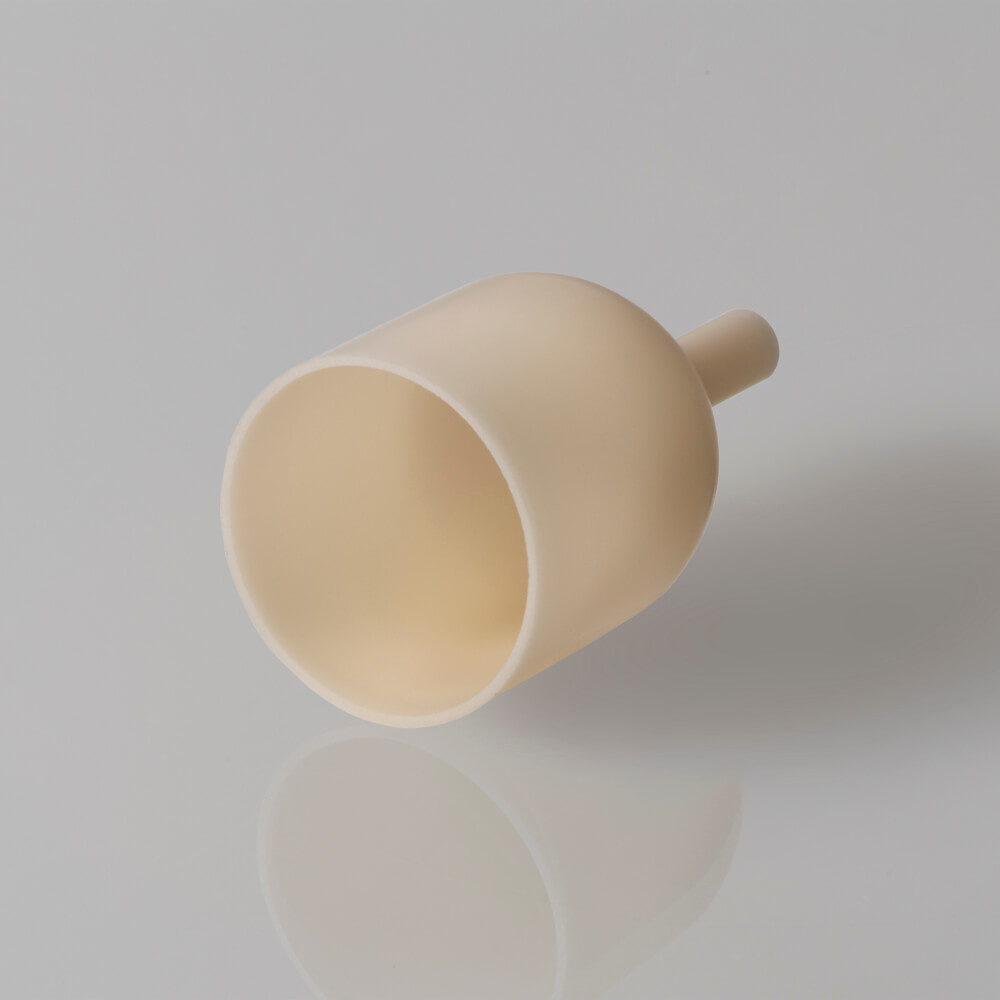 Attachable crucible (volume approx. 3.5 ml)
Crucibles made of alumina ceramics do not react chemically with the sample material thus ensuring precise measurement.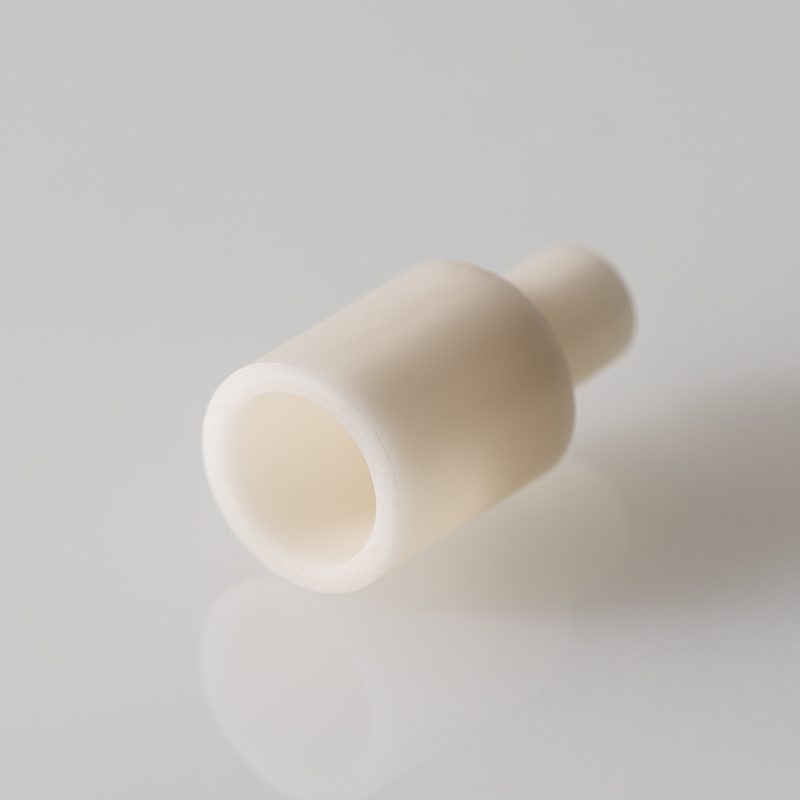 Attachable crucible (volume approx. 0.2 ml)
Slip-on crucibles improve the sensitivity towards minimal temperature changes thanks to the high thermal conductivity of DEGUSSIT materials.
Ceramic boats made of alumina can be used for high-temperature treatment of materials thanks to their excellent high-temperature properties.
Combustion trays made of advanced ceramics are characterised by their high dimensional accuracy.